All of us want and deserve to have a holiday every now and then. Of course, the point of going on a holiday break is to get some much needed rest and relaxation. However, sometimes even before we leave for holidays, choosing which destination to go to can already be stressful and challenging. But it doesn't need to be. You just need to know the key things to look for in choosing the perfect holiday destination.
Here are some points you should consider when you make your decision:
Leisure Activities and Entertainment
In choosing a destination, it will help to know what activities you want to engage in. Is it water sports, perhaps? Skiing? Sight-seeing? Mountain climbing? Knowing what activities you would like to do would already narrow down your list of potential destinations.
Location, Location, Location
Now that you know what you want to do, you can choose which places you can actually go to. Number of diferent websites provide various options for your holidays. Holidaycheck website has a collection of different resorts from around the world. It's nice to have an alternative to mainstream services such as expedia or lastminute.
If you want to do water sports, then obviously you'd have to choose a place that offers those things like a tropical country, perhaps. If you want to do multiple activities, then choose a location that offers all or at least most of the things you want to do. It's so easy now to search online for destination information, such as descriptions about the place, the culture and people, famous sights and the like.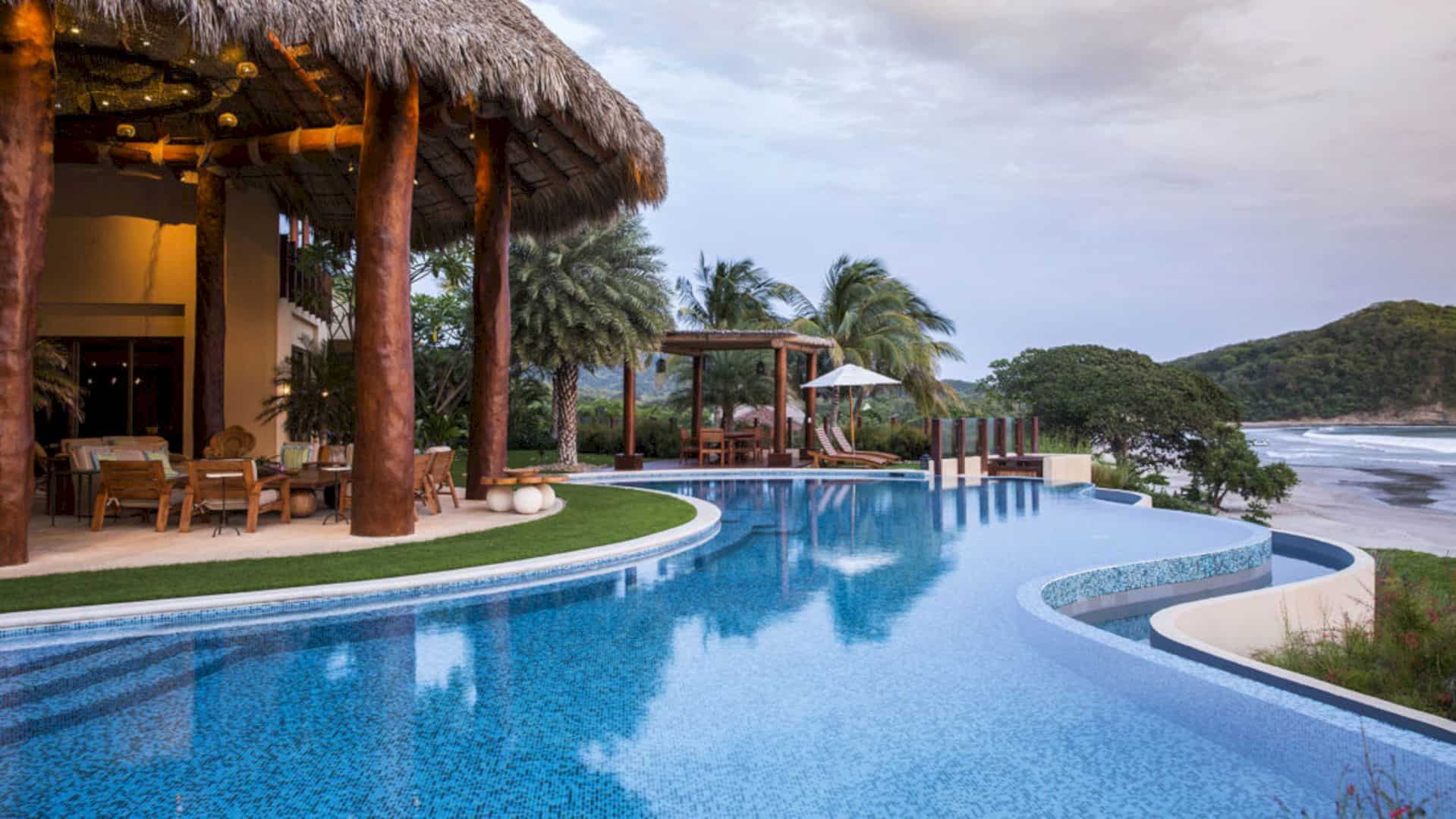 Hotels and Resorts
In order to enjoy your vacation, you'd have to enjoy the hotel you'd be staying in. Make a list of features you'd want a hotel to have such as free breakfast, WIFI, pool, bar, laundry service, free airport transfers and the like. Then check which hotels on your location of choice has the most features on your list. Don't forget to check hotel reviews as well to gain insights on actual customer experiences that could help you make an informed decision. However, hotel reviews can also be subjective. So, it would be best to take them in stride. You can also check hotel review sites that give opportunities to hotels to comment on the reviews so that you can get better insight on their point-of-view.
Budget Considerations
Unless you've got unlimited amounts of money to spend, chances are you'd be concerned whether you can afford the hotel and the activities that you want to do. Make a detailed budget on how much you want to spend on things such as hotel, transportation, activities, food and other miscellaneous expenses. Also, check online to compare prices on transportation, hotels, etc. That way you can be sure that you will get the best value for your money.
Choosing the perfect holiday destination for you need not give you a headache. It can actually be fun, fast and easy to do! Just know where to get the best information and do your research well by taking into consider these valuable points. Pretty soon, you'd be on your way to a fabulous vacation.